Muziek(theater)
Cabaret
The Queen's English Theatre Company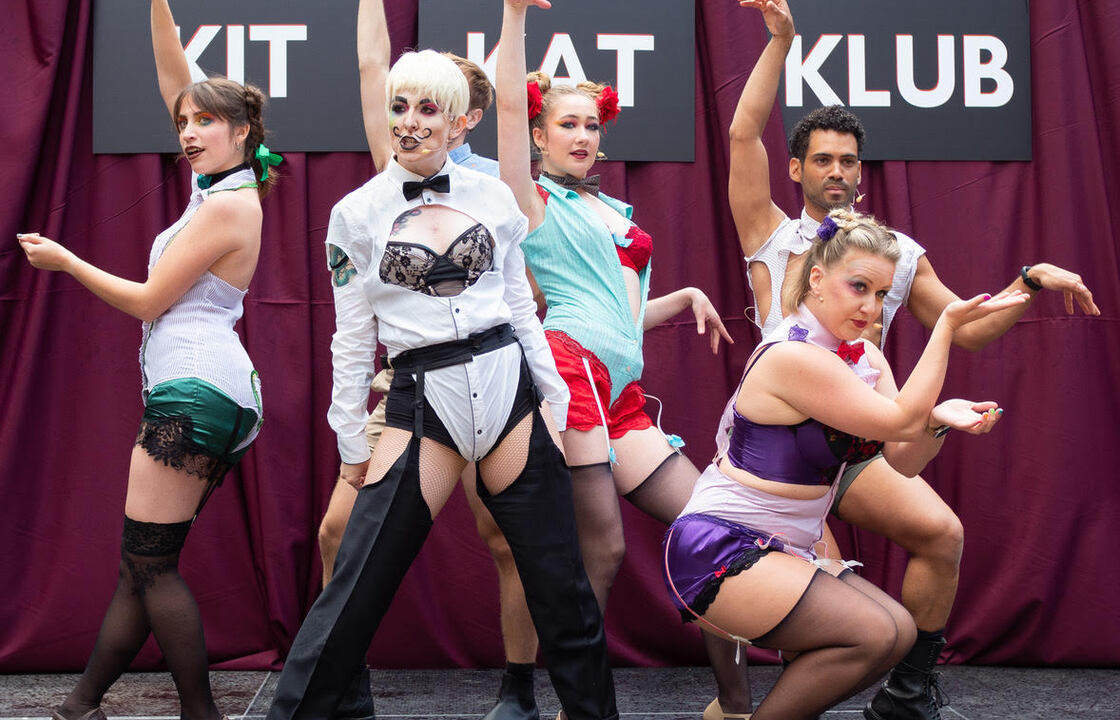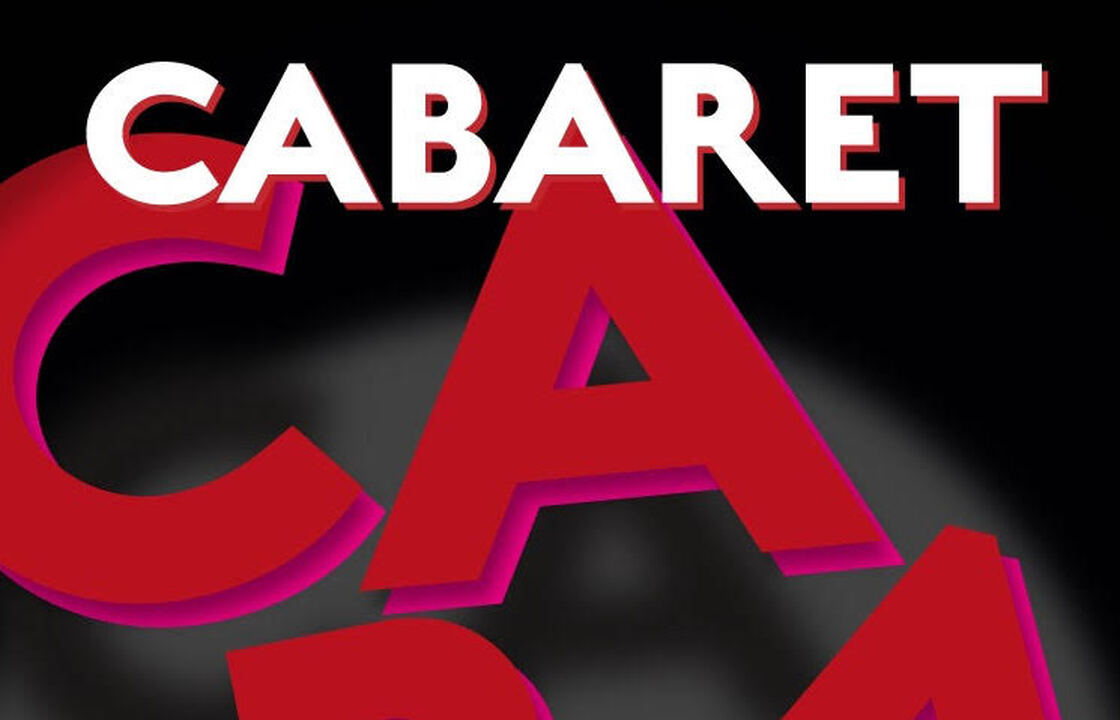 externe kaartverkoop
performed in English
Tickets for this show exclusively sold at Qetc.nl.
Muziek(theater)
Cabaret
The Queen's English Theatre Company
QETC presents Cabaret - the legendary musical by Kander and Ebb
Tickets for this show exclusively sold at Qetc.nl.
Cabaret is the show that changed musical theatre forever. Set in pre-World War II Berlin against the backdrop of the rise of fascism, it is an unforgettable tale of decadence, self-discovery and romance.
This 20th anniversary production is choreographed by Carolien Canters (Opus One, Stage Entertainment and M-Lab), directed by QETC's artistic director Mark Winstanley and with musical direction by Lori Evans.  The artistic consultant is Loveday Smith, who starred in the infamous Sam Mendes production of Cabaret, starring Alan Cumming.
With songs like Wilkommen, Money, Tomorrow Belongs to Me and the eponymous Cabaret, QETC's witty production is packed with satirical lyrics and heartstopping performances, and promises to be the highlight of QETC's 20th anniversary season!
QETC's uniquely queer production takes inspiration from the original Berlin books by Christopher Isherwood. As a young gay writer he finally found the sexual liberation he was denied in Great Britain. His observations led to the creation of extraordinary characters such as Sally Bowles.
From the poignant friendship of Sally and Cliff, to the racy interactions with the Emcee and the audience and the debauchery of the famous Kit Kat Club, Cabaret evokes the spirit of the age, and promises to entertain and shock audiences in equal measure.
Design - Alison Bass
Lighting design - John Ricker & Evan Morris
Sound design - Vincent Edeh
Set design - Marcus Gunningham & Marja de Bruijn
Book by Joe Masteroff, Lyrics by Fred Ebb and Music by John Kander.
Based on the stories of Christopher Isherwood and play by John van Druten, Cabaret is presented by kind permission of Concord Theatricals, New York – concordtheatricals.com