Theater
Endless Second
The Queen's English Theatre Company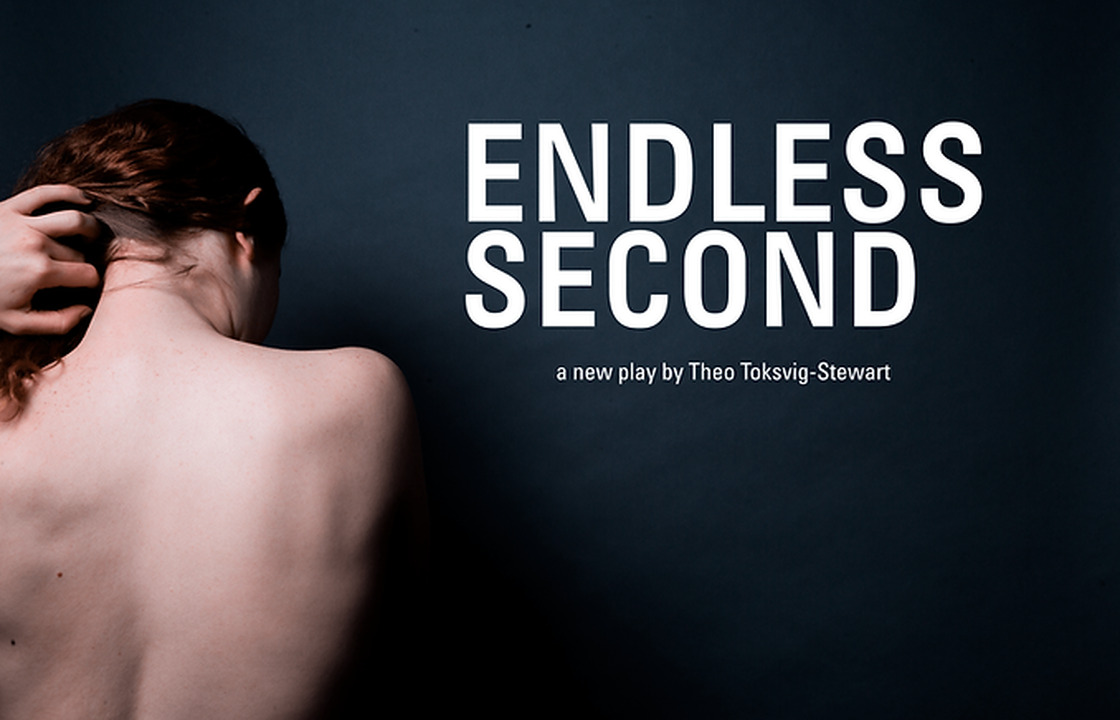 gastprogramma
externe kaartverkoop
Tickets exclusively sold at Qetc.nl
Theater
Endless Second
The Queen's English Theatre Company
A play about sexual consent by Theo Toksvig-Stewart
Tickets exclusively sold at Qetc.nl 
Directed by Mark Winstanley, the Queen's English Theatre Company presents a contemporary and intimate play about consent within a relationship. Two young people fall in love, and deal with a trauma that fundamentally challenges their feelings for each other. A timely play for the #metoo era.
"I'm a good person, I'm a nice person, I couldn't do that"
On the first day of their Drama degree, W and M are thrown together as scene partners. Their relationship soon progresses in a romantic haze of young passionate love with all the usual ceremonies; meeting the families, going away together and supporting each other through the stresses of their degree. They listen to each other. They respect each other. But everything changes after a drunken evening out with their friends.
QETC's production of Endless Second is character-driven, humorous and thought-provoking - unmissable in the post #metoo movement world.
Running time: 60 minutes - no interval
Tickets exclusively sold at Qetc.nl
"The best, most thought-provoking show at this year's Fringe." ☆☆☆☆☆ UK Theatre Web
"Powerful, timely, and sensitive, 'Endless Second' is as excellent as it is important." ☆☆☆☆☆ -Three Weeks
"Theo Toksvig-Stewart has crafted a subtle and nuanced script that aims straight towards controversy." ☆☆☆☆ - The List
"It smashes all stereotypes about rape and sexual violence" ☆☆☆☆ Broadway Baby
"A truly compelling piece, stunningly wriVen by Toksvig-Stewart" ☆☆☆☆ EdFringe Review
W: Danielle Hollreiser
M: Charlie Bird
Director: Mark Winstanley
Sound and Lighting: Kat Kask
Endless Second is presented by arrangement with Knight Hall Agency Ltd – London
Theo Toksvig Stewart is a dyslexic actor and writer for Stage, Radio, Television and Film. The son of a same-sex couple (TV presenter Sandi Toksvig and Peta Stewart) his plays have been produced at Theatre503, Park Theatre London, and the Pleasance Edinburgh/Islington. His first play, Endless Second was nominated for the Holden Street Theatre Award and the Sit Up Award at the 2019 Edinburgh Fringe. In 2021 the play was commissioned as an adaptation for BBC Radio 4 and was featured in the Observer, Sunday Times, and Mail on Sunday's Pick of the Week.