Theater
She, Practicing the Future! & Umrao&Me
Gina-Alina Patilea & Nikita Maheshwary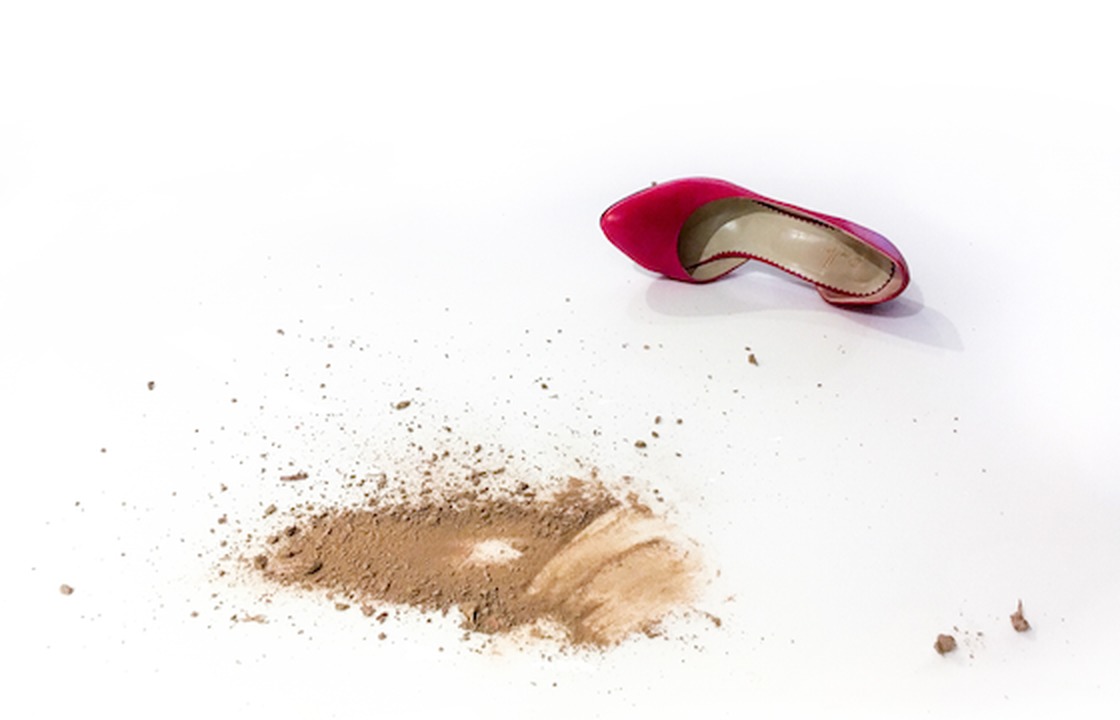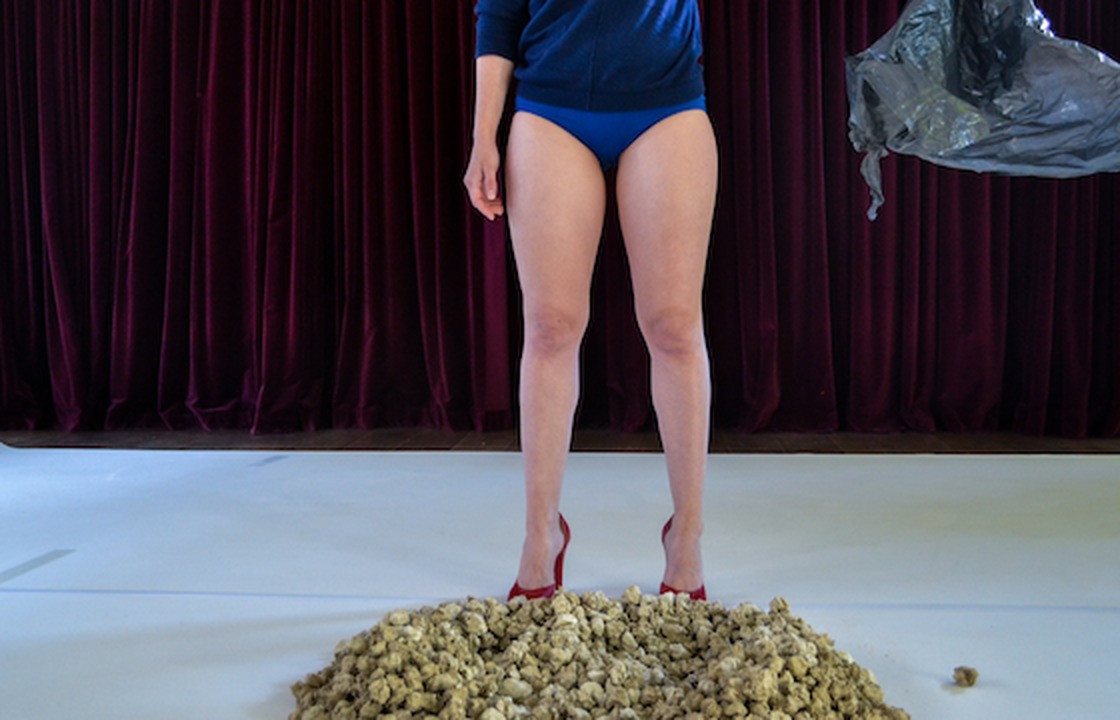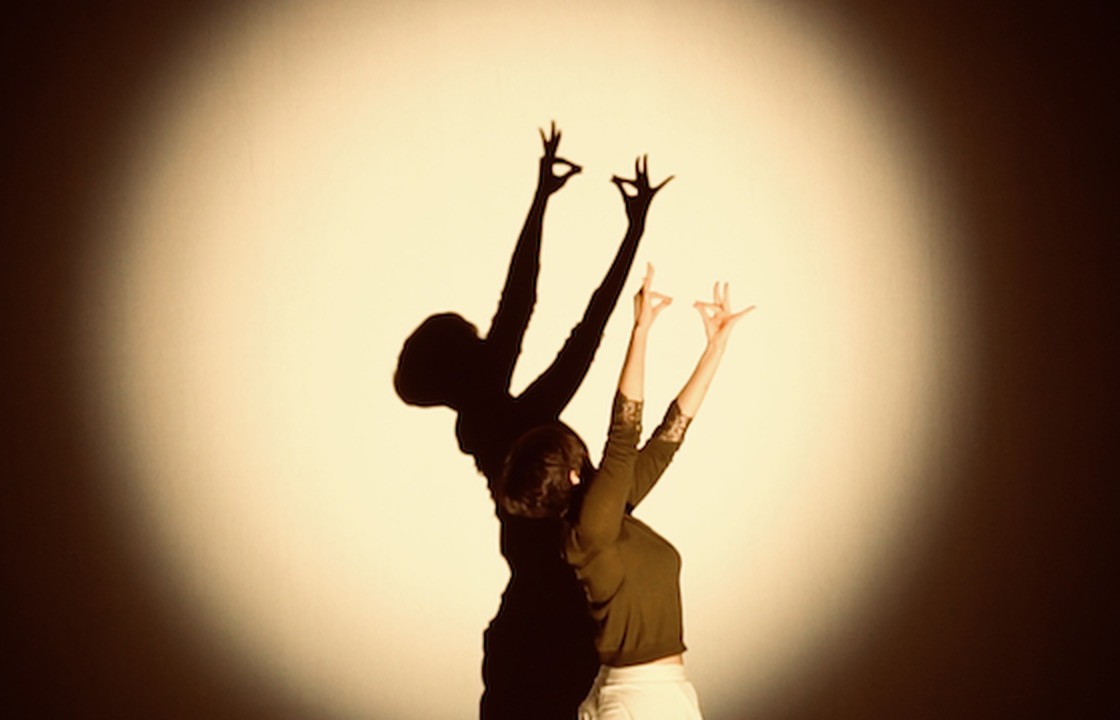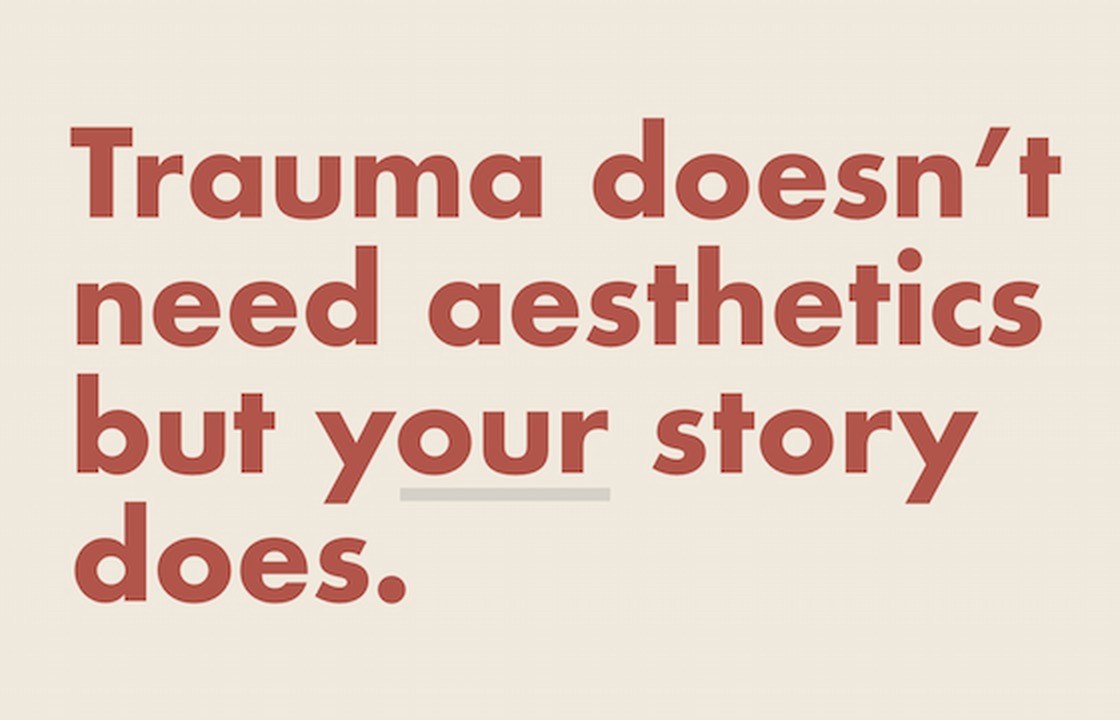 lnp
performed in English
sub club
Practicing mind over body and body over mind
Theater
She, Practicing the Future! & Umrao&Me
Gina-Alina Patilea & Nikita Maheshwary
Double bill about an attempt to (re)discover (female) bodies and the shifting identity of the female performer
She, Practicing the Future! is an attempt to (re)discover and connect with (female) bodies at work. Trained bodies. Accessorized bodies. Labouring bodies. Cultural bodies. Maternal bodies. Past. Present. How can one body prepare for an uncertain future?
Starting from her own experiences, working from her own inheritance, and using the body as a tool, she sets to uncover the ambivalence of constant preparation. If her body is a tool, what is its function, its uses and its possibilities? How can one body own its place in the world, a wide world of many bodies? What connection can she find to the bodies of those who came before her that might root her feet to the earth, give her the knowledge of the past to prepare for the future?

The work is a ritual that explores the physical process of practicing, acknowledging, critiquing and incorporating into the body what actions, modifications, tasks are needed, are wanted. It is a negotiation with present heritage in order to move forward. What is imposed from the outside and what is chosen from the inside? Breaking things down into meticulous acts helps. Practicing mind over body and body over mind.  
Concept, performance: Gina-Alina Patilea                          
Developed in collaboration with: Leila Anderson                                                 
Music: Horia Moculescu      
Met dank aan: Ilan van Vlies, Margo van de Linde, Ogutu Muraya, Kajetan Uranitsch, Chiara Wilde                    
Photography: Lotte Gottschal
-----
Dear Umrao, Trauma doesn't need aesthetics but your story does. Yours faithfully, Me
Umrao & Me is an innovative lecture performance in which the artist shares personal letters written by her to Umrao Jaan Ada - the legendary 19th century 'tawaif' performer (courtesan) from India.
Inspired by the beautiful works of Zadie Smith, Siri Hustvedt, Saba Dewan, Ali Smith and Chris Kraus; the letters reflect on the shifting identity of the female performer over the past 150 years and tackle the questions of agency, obsession, male & female gaze, morality, body shaming and politics of art.
Text, performance: Nikita Maheshwary
Dramaturg & artistic mentor: Paul de Bruyne
Design, strategy: Chirag Bhasin
Photography: slowman.co
Duration: 110 mins. (including intermission)