Theater
Talking Heads
The Queen's English Theatre Company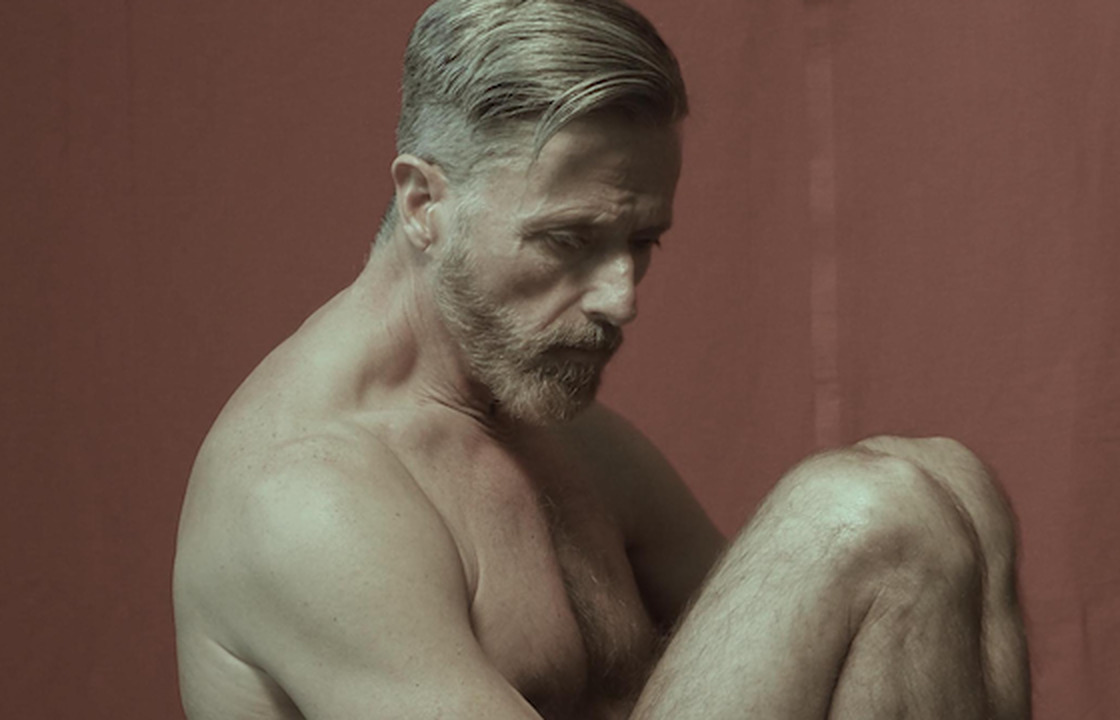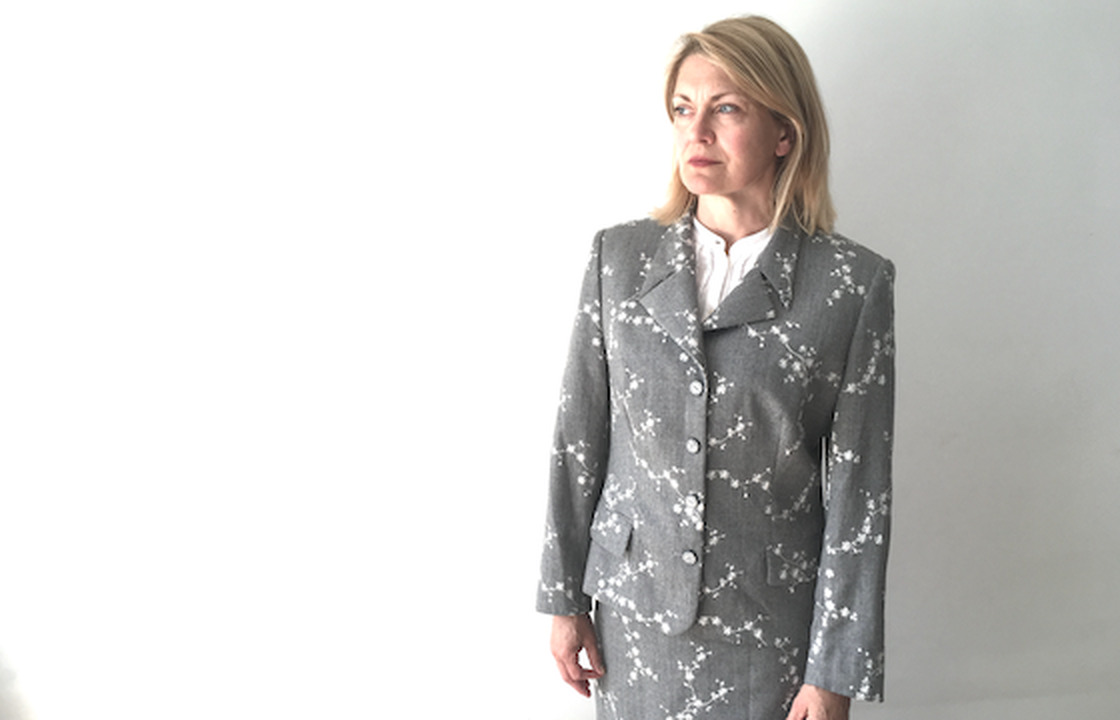 Tickets for this double-bill exclusively sold at www.Qetc.nl
Theater
Talking Heads
The Queen's English Theatre Company
Two comedy/dramas in a double bill by Britain's best-loved writer, Alan Bennett.. Tickets exclusively sold at Qetc.nl
Tickets for this double-bill exclusively sold at Qetc.nl
These two comedy dramas toured the Netherlands in June 2018 to great acclaim from press and public. Though tinged with sadness, both provide their fair share of laughs, from Susan's drunken attempts at flower arranging to gay, Graham's hilarious encounter with the local vicar. The Talking Heads series deals with themes such as loneliness, addiction, mental illness, sexuality and diversity.
"I really enjoyed this double-bill and would certainly recommend it. Loveday Smith…a sensitive and well-observed performance. Mark Winstanley heart-rending…and believable." - Michael Hasted in ArtsTalk Magazine
A Chip in the Sugar - by Alan Bennett, starring Mark Winstanley. Closet-case Graham lives with his ageing, widowed mother. His humdrum existence is suddenly jeopardised when her old flame appears on the scene.
Bed Among the Lentils - by Alan Bennett, starring Loveday Smith. Vicar's wife Susan is an atheist; and an alcoholic, who turns to a young and beautiful Indian shopkeeper for salvation.
Talking Heads recently was filmed by the BBC during lockdown and aired in June 2020. They starred Martin Freeman (The Office, The Hobbit and Sherlock) and Lesley Manville (Oscar -nominated for Phantom thread. They are currently playing London's West End, so this is a unique opportunity to see them live in Amsterdam.
Direction: Mark Winstanley & Loveday Smith
Stage Management: Mark Emdin
Design: Alison Bass
Lighting design: John Ricker
Sound design: Loveday Smith
Business Management: Omar Escobar
Customer Service: Gareth Lemon
Running time: 2 hours with a 20 minute interval
Tickets for this double-bill exclusively sold at www.Qetc.nl
Alan Bennett
Bennett's career spans over 50 years in TV, Books, Film and Theatre. His play, The History Boys took home no fewer that 6 Tony Awards including best writing. His screenplay for The Madness of King George was oscar-nominated, while his recent film The Lady in the Van starred Oscar-winning, Downton Abbey actress, Maggie Smith. With a back catalogue too long to list here, he is undoubtedly one of Britain's favourite writers and, to his chagrin, a national treasure. Britain's top acting talent have pretty much all interpreted his work.
Loveday Smith
Loveday Smith started her acting career in London's West End, in theatre and musicals, working for directors like Sam Mendes and the late Sir Peter Hall. She has made many TV and film appearances including Coronation Street, Heartbeat and a recurring role in Hunter Street for Nickelodeon. She works extensively in voiceover and is, with Mark Winstanley, a co-producer of QE2.
Mark Winstanley
QETC's Artistic Director received top reviews for his recent portrayals of Don in Scary Bikers by John Godber and Graham in A Chip in the Sugar, by Alan Bennett, both of which toured the Netherlands. In December 2019 he played 40 roles in two hours as one of the clowns in The 39 Steps. In 2020 he was a guest model on NPO1's Project Rembrandt and will film a guest role for director Willem Bosch in a new TV drama.
Plan your visit and the CoronaCheck App
Please arrive no earlier than 30 minutes before the performance and no later than 15 minutes before curtain up.
The RIVM now allows theatres to sell two-thirds of the seats for a performance, but we have to check if you have been vaccinated OR have tested negative. We will scan your QR code and check ID before admitting you to the theatre.
Already vaccinated in the EU? Download the Coronacheck App to your phone and follow the instructions to upload your vaccine certificate. See: https://coronacheck.nl/en/
Not vaccinated? To get tested just before the show follow this link to make an appointment for a free test. Test results are usually available within 2 hours of testing. See: https://www.testenvoortoegang.org
Both sites are in English and Dutch. If you need help, please email QETC at customerservice@Qetc.nl