Theater
THANK YOU FOR YOUR BEAUTY
Kiriko Mechanicus & Just van Bommel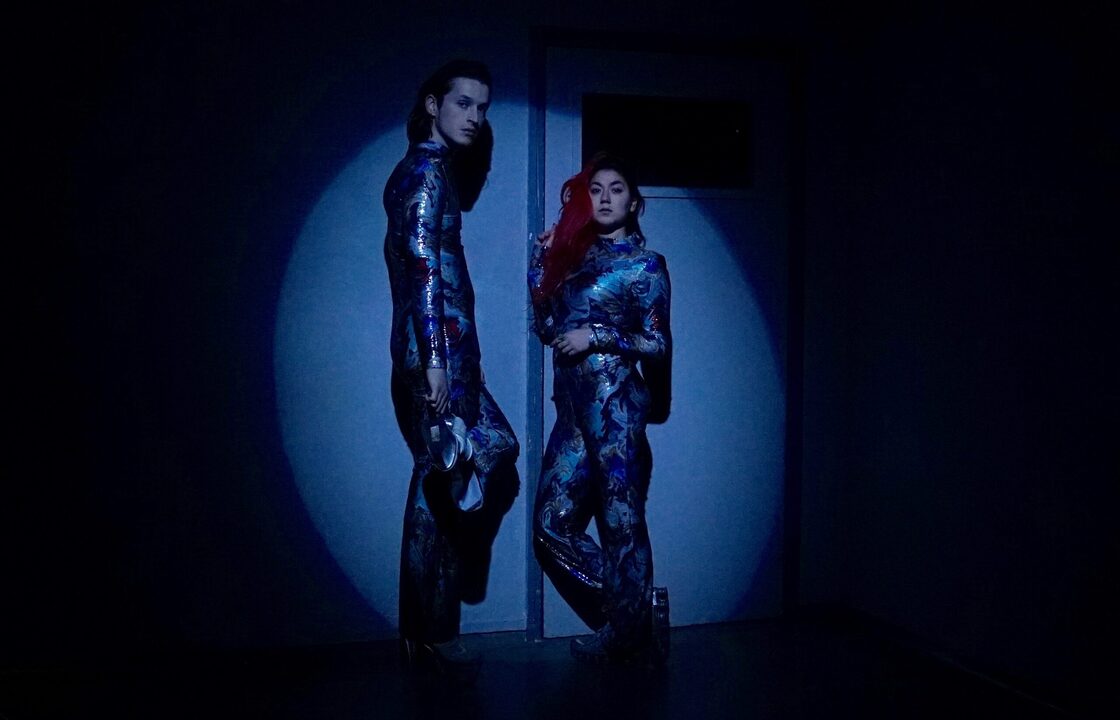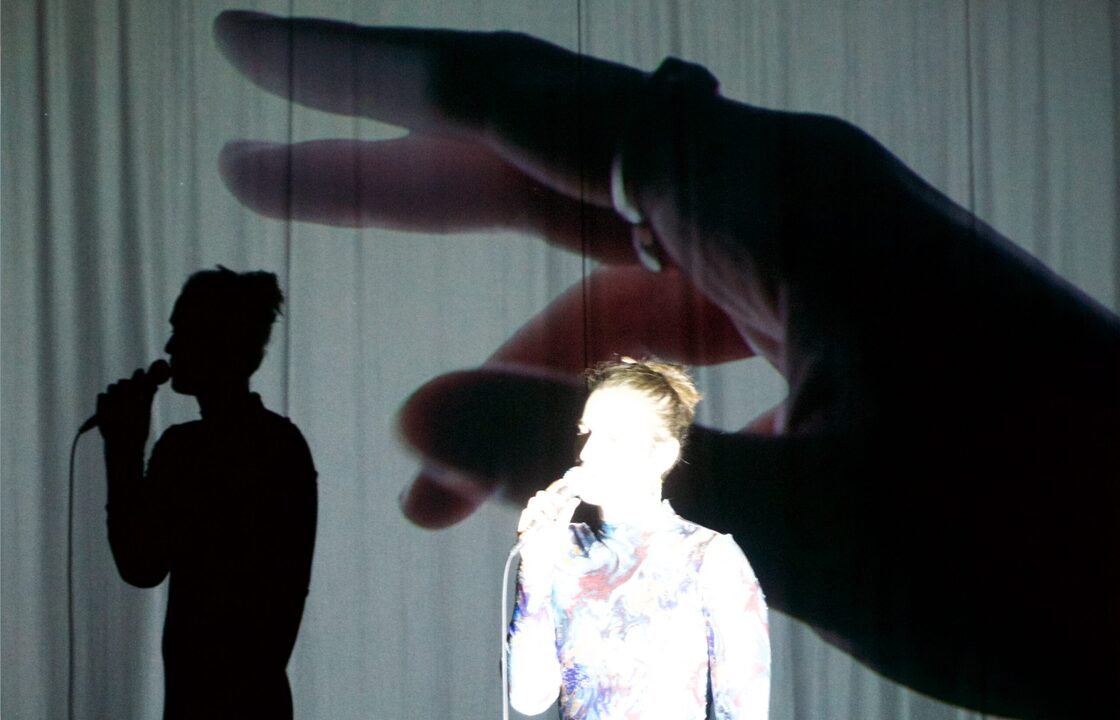 externe kaartverkoop
fringe festival
Do we copy drama, or does drama copy us?
Theater
THANK YOU FOR YOUR BEAUTY
Kiriko Mechanicus & Just van Bommel
Via live gefilmde filmscènes ontmantelen filmmaker Kiriko Mechanicus en theatermaker Just van Bommel het ontstaan ​​van drama en verhaal.
Let op! Tickets zijn vanaf 2 augustus te koop via de website van Fringe Festival.
Let op 2! Bij deze voorstelling wordt stroboscoop licht gebruikt.
Als cinema de illusie is die we nastreven, in hoeverre kunnen we deze fantasie dan in het echte leven nabootsen? Hoe kunnen we onze gevoelens onderscheiden van de emoties die we in film zien? Kunnen ze als een en dezelfde worden beschouwd? Deze voorstelling stelt de authenticiteit van de manier waarop we ons uitdrukken aan de kaak. Hebben we geleerd om verliefd te worden zoals we hebben gezien op het grote scherm? Huilen we op dezelfde manier als acteurs?
Kopiëren we drama of kopieert drama ons?
THANK YOU FOR YOUR BEAUTY zal je doen duizelen, zal je aan het huilen maken. Je zult versteld staan! Net als in de film.
[ENG]
Through live filmed film-scenes filmmaker Kiriko Mechanicus and theatre maker Just van Bommel dismantle the creation of drama and narrative.
If cinema is the illusion we aspire to live, to what extent can we recreate this fantasy in real life? How can we distinguish our feelings from the ones we see in film. Can they be considered one and the same? This performance questions the authenticity of how we express ourselves. Have we learned to fall in love as we've seen on the big screen? Do we cry in the same way as actors do?
Do we copy drama, or does drama copy us?
THANK YOU FOR YOUR BEAUTY will leave you dazzled, will make you cry.  You'll be amazed! Just like in the movies.
Duur: 35 min.
With and by: Kiriko Mechanicus & Just van Bommel
Poster photo: Lisa Schamlé
Poster Design: Hannes Schievink
With great thanks to: CC Amstel, Grand Theatre Groningen, SPOT Groningen, Toneelacademie Maastricht, Nederlandse Filmacademie, Reinier van Brummelen, Quirine Racke en Helena Muskens, Guy Weizman