Theater
The Importance of Being Earnest by Oscar Wilde
The Queen's English Theatre Company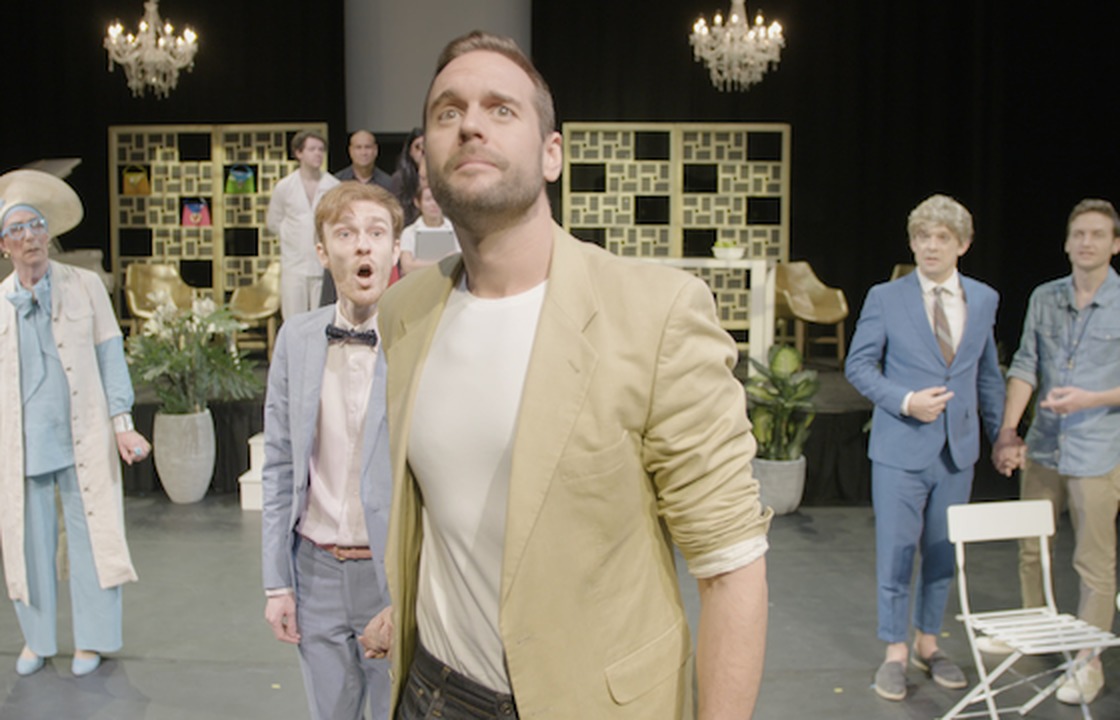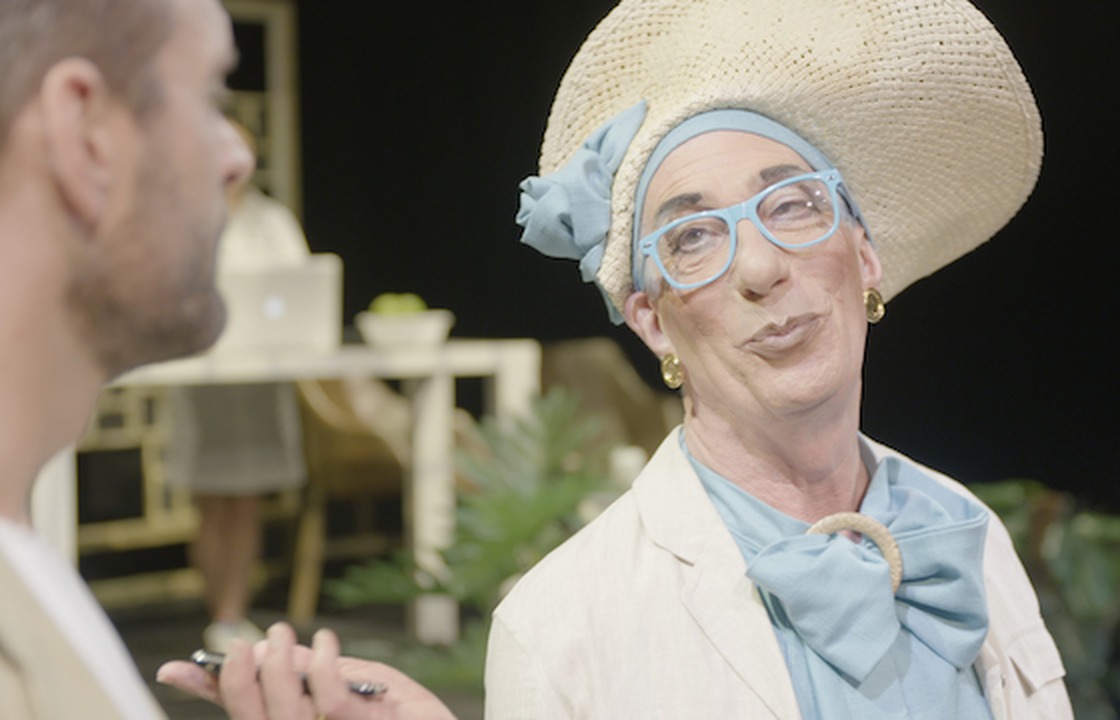 language no problem
performed in English
A fast-moving, modern, outrageous and brand new take on Oscar Wilde's masterpiece
Theater
The Importance of Being Earnest by Oscar Wilde
The Queen's English Theatre Company
It's Back! A fast-moving, outrageous and modern take on Oscar Wilde's master-piece.
Tickets for this show exclusively sold at Qetc.nl.
QETC's modern-day production of Wilde's definitive comedy of manners was 100% sold here last year. So it's back! This show features male actors in the seven principal roles plus a talented male and female supporting cast.
Famed as much for Lady Bracknell's one-liners and rich dialogue as for its exquisite and witty storyline, The Importance of Being Earnest has delighted millions since it's first London performance in 1895. Jack's alter-ego Ernest, allows him to escape his life in the country to live the London high-life. When wily seducer Algernon discovers his deception, he is inspired to impersonate Ernest himself. Both masquerade as Ernest to pursue their respective love interests.
The result - a gay and wildly funny story of romance, identity and handbags. QETC's brand new, all-male interpretation guarantees you an evening of outrageous, contemporary comedy whilst remaining true to the wit, character and very nature of Oscar Wilde himself. Sponsored by NZ Sauna, Amsterdam.
Suitable for age 10 and upwards.
Regie: Mark Winstanley
Tekst: Oscar Wilde
Licht: John Rikker
Video, geluid: Andrew Crawford
Duration: 150 mins.