Dans
Under the skin
Anastasia Kostner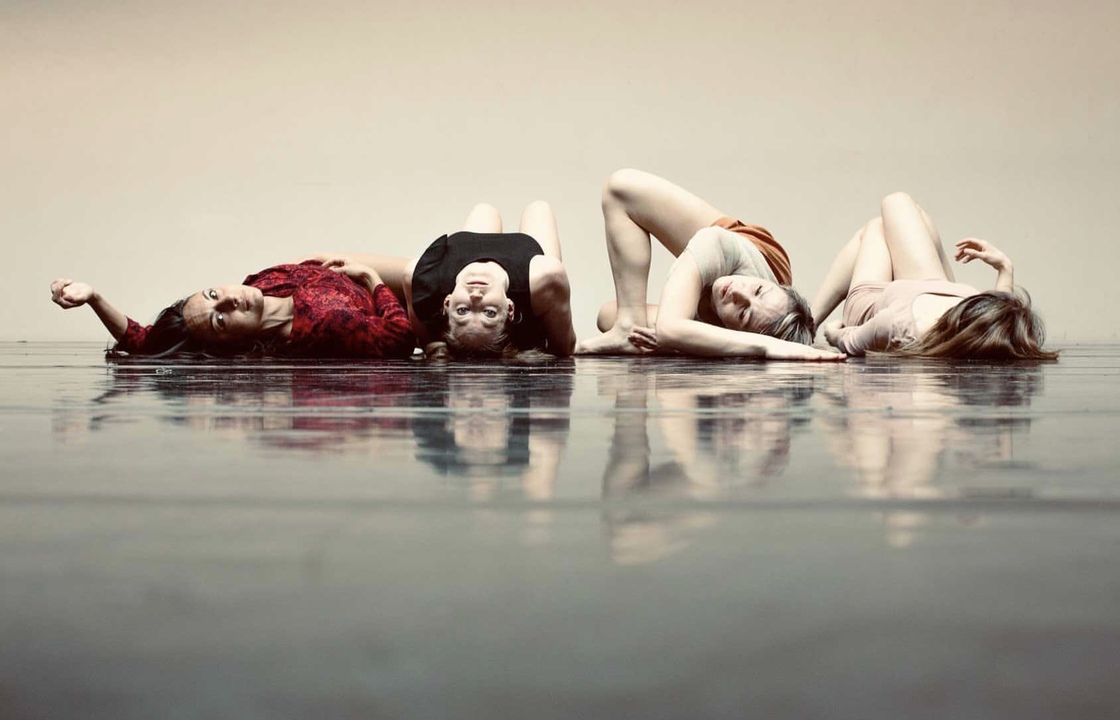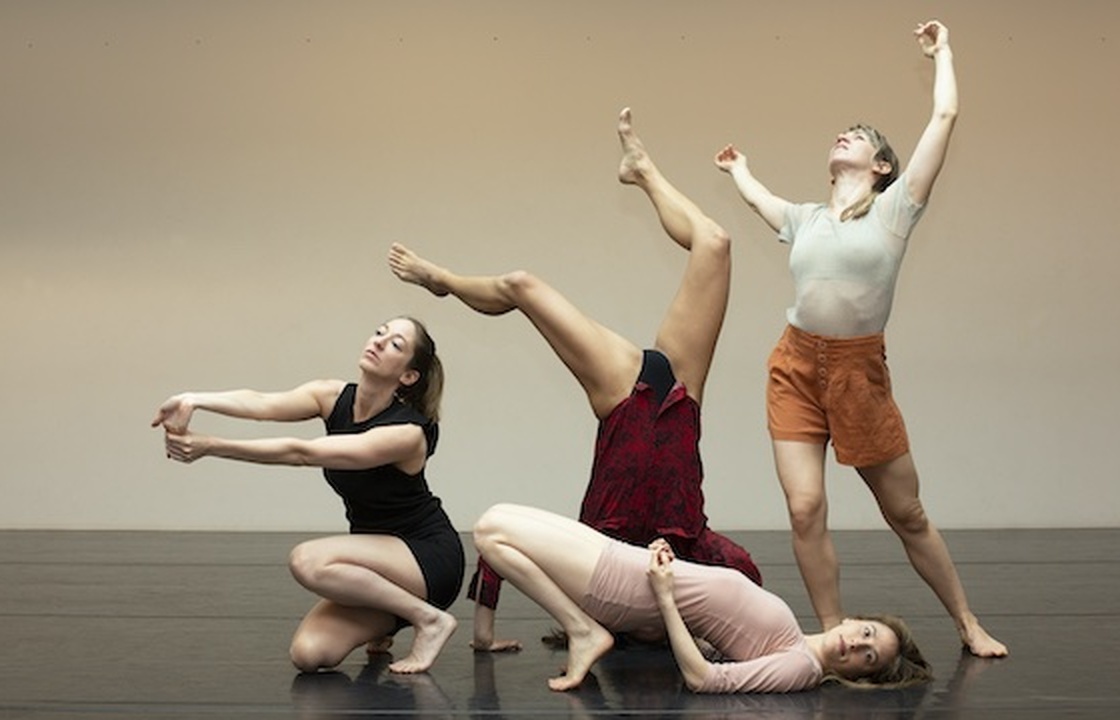 highlight
première
coronapas
Dans
Under the skin
Anastasia Kostner
Under the skin shows intense, personal and reflective perspectives on the Corona pandemic. You will be taken on a danced journey that looks at a crisis as a beginning.
Coronatoegangsbewijs ✅
Om deze voorstelling te bezoeken heb je een geldig coronatoegangsbewijs nodig. Dit kan een negatieve testuitslag zijn, een vaccinatiebewijs of een herstelbewijs. Kijk hier hoe een coronatoegangsbewijs om te zetten is naar een geldige QR-code.
-----
Under the skin gaat op donderdag 23 september in première in CC Amstel.
Intense, personal and reflective.
In Under the skin you will be taken on a journey that looks at a crisis as a beginning, a chance to experience the unknown. Four dancers reflect on the time of the Corona pandemic through different coping mechanisms. Embodying the different perspectives, they break habits, fight, take control and surrender through their dance.
Referring to social, psychological and physical perspectives, this time has imprinted us with foreseeable but also unforeseeable traces. With this performance, choreographer Anastasia Kostner wants to give a reflective, playful, dramatic and poetic introspection into the world of four women, four female individuals.
Duur: 50 min.
Concept: Anastasia Kostner
Dramaturgie: Martina Marini
Dans: Sanne Clifford, Anastasia Kostner, Sandra Kramerova, Francesca Ziviani
Choreografie: Anastasia Kostner
Sound mix: Rutger Muller
Licht, techniek: Petyr Veenstra
Kostuums: Hayley Adams
Productie: Anastasia Kostner / Fucinadanza
Fotografie: Ira Yugay
Film: Jacco Groen
Met dank aan: AFK, Voordekunst, Autonome Provinz Bozen, Region Trentino Alto Adige, Gemeinde Meran, Südtiroler Sparkasse