Theater
BECOMING: Decolonized
CC Amstel i.s.m. Rikkert van Huisstede & Ro Rox Roxy Roxana Verwey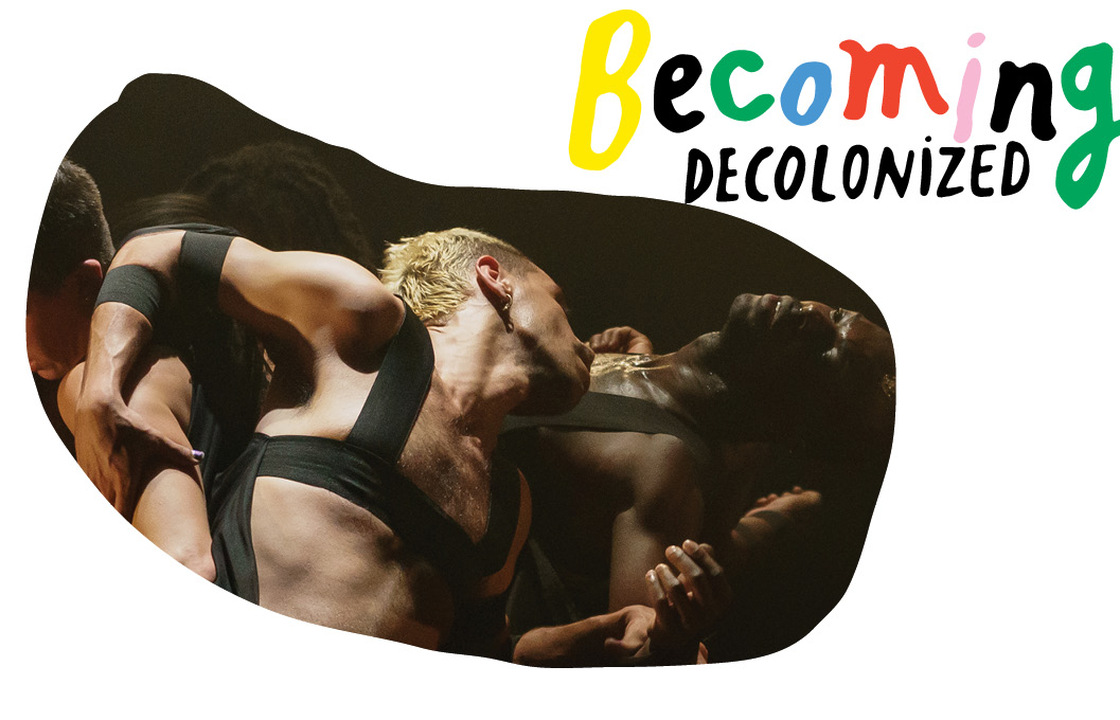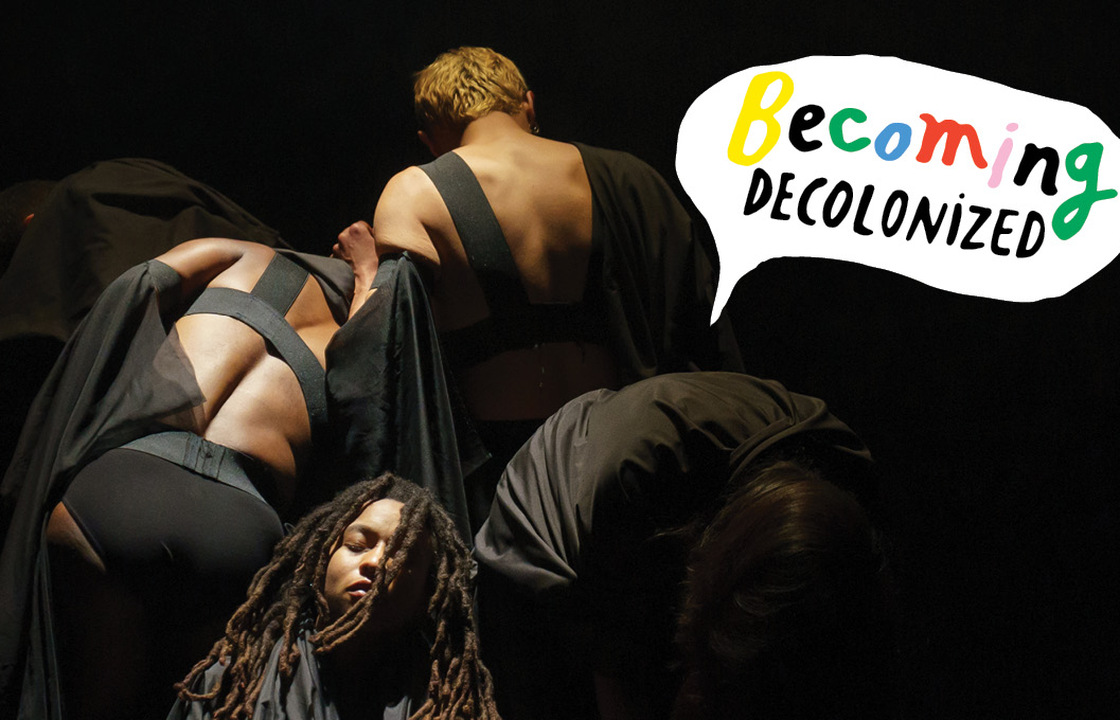 clubhuisproductie
queer
becoming
afterparty
Theater
BECOMING: Decolonized
CC Amstel i.s.m. Rikkert van Huisstede & Ro Rox Roxy Roxana Verwey
Queering your friday night met fluïde theater, dialoog en feest
**Voor het Nederlands zie hieronder**

BECOMING is a fluid bubble full of depth. In this Friday night series, CC Amstel, Rikkert van Huisstede & Ro Rox Roxana Verwey give each edition a different queer perspective on identity and sexuality. Immerse yourself in intimacy, celebration, sensuality, dialogue, art and glitter! At BECOMING: more is better, vulnerability is strength, party is depth and everyone is queer!
Welcome to evening I: Decolonized
This evening has been made in collaboration with Devika Chotoe (FiTe QLuB) & Fazle Shairmahomed (Analemma)
Language: English & Body Language 
Program
The influence of the colonial past is still felt in our lives. Its effects are very different for each person and position. In this edition of BECOMING, Devika Chotoe (Fite Qlub) & Fazle Shairmahomed (Analemma) will address decolonisation from an intersectional perspective. How can we, individually and in relation to each other, free ourselves from oppression and how can transformation and social justice become a daily act?
The evening will open with a writing ritual, then panel guests Camille Barton, Jeanette Chedda and Anne Jesuina will touch on decolonisation from perspectives such as the climate crisis, disability justice, embodiment and healing. To top it off with Analemma -a decolonizing club dance ritual centering queer people of colour- where we will close the night with an open jam session with DJ Inked Rebelle.
Let's understand together how systematic oppression works on body, soul and mind.